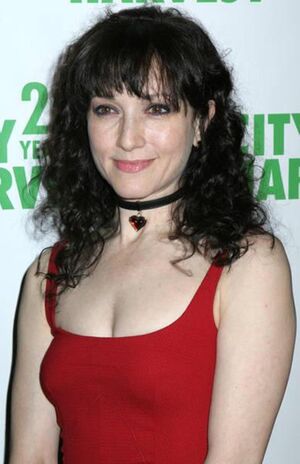 Wilma Flintstone (born December 31, 1958, died October 31, 2001) is a rapping voice actress who did the voice of Annabelle starting from the second film,the third film and the fourth film and she also the voice of Belladonna starting from the TV series until she died of a drug overdose.
Ad blocker interference detected!
Wikia is a free-to-use site that makes money from advertising. We have a modified experience for viewers using ad blockers

Wikia is not accessible if you've made further modifications. Remove the custom ad blocker rule(s) and the page will load as expected.